We provide comfortable yet affordable stays
Hotel the nest is a widely developed hotel property which is proudly located at the heart of kullu town, himachal pradesh.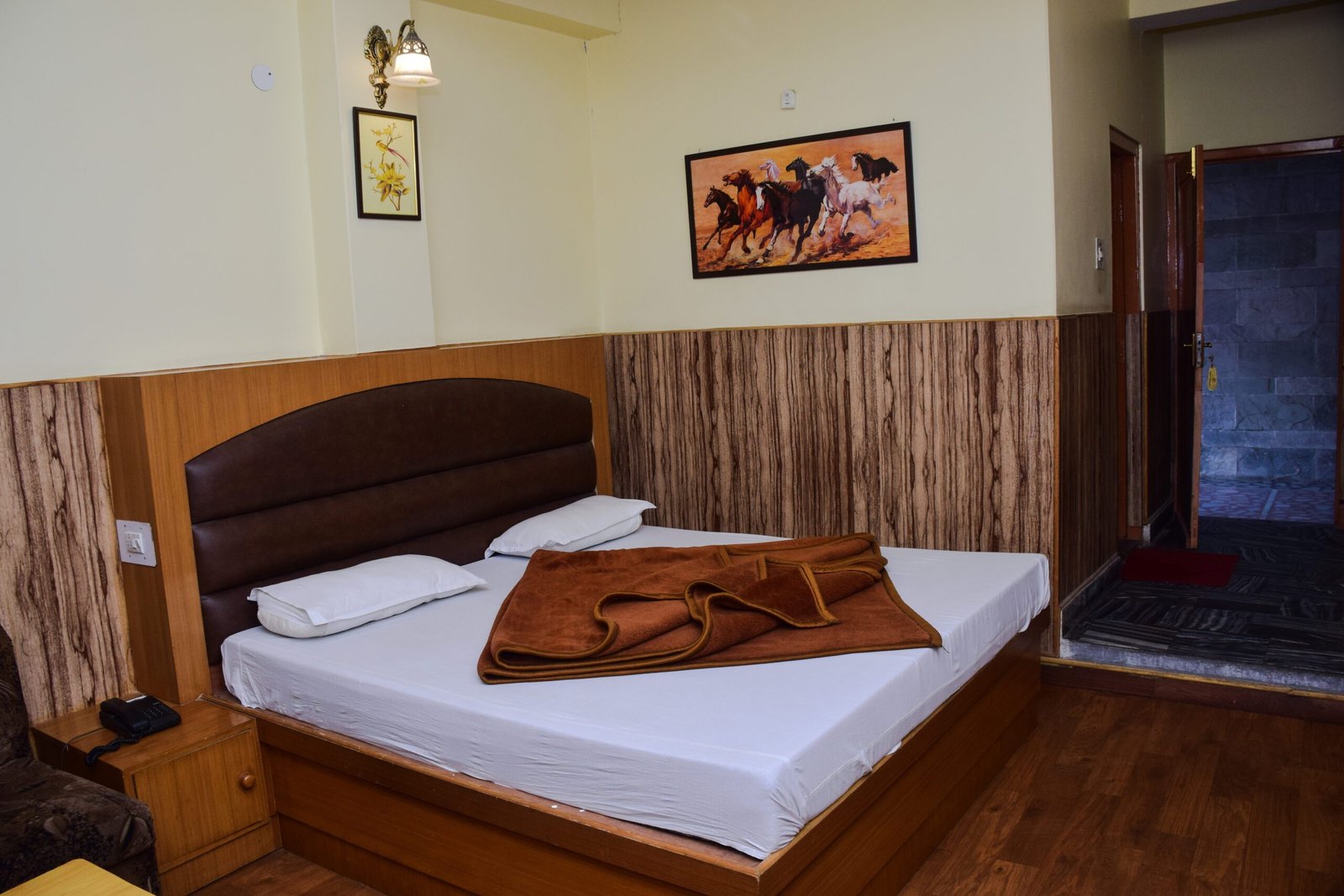 SUPER DELUXE ROOM
Experience the pinnacle of comfort and luxury in our Super Deluxe Rooms. These rooms are designed to provide you with the utmost relaxation and indulgence during your stay.
DELUXE ROOM
Our Deluxe Rooms offer an upgraded and enhanced experience for guests seeking a touch of luxury during their stay. These rooms provide a comfortable and indulgent retreat for your enjoyment.
STANDARD ROOM
Standard Rooms are comfortable and well-appointed hotel rooms designed for a pleasant and relaxing stay. They provide all the essential amenities you need, including a cozy bed, clean linens, a private bathroom.
2 Semi Sleeper Volvo Seats for Delhi- Kullu.
Complimentary Pick Up Service from Kullu By-Pass to Hotel on Arrival day.
Complimentary Drop Service from Hotel to Kullu By-Pass on Departure Day.
Non – Alcoholic Welcome drink while checking in the Hotel.
3 Exotic Night stay in our cozy Rooms.
Transport Charges : Parking , Fuel & Driver Expenses.
Volvo Seats for Extra Child (4-12 Yrs)/ Adult for to & fro Journey from Delhi
to Kullu.
Delicious Cake once during the stay.
3 Breakfasts & 3 Dinners will be served for each person.
"According to me, this is the best Hotel. Under 1500. Big rooms ample space for your luggage to keep, Ventilated area."
"We ordered half Rarra Chicken, Naan & Roti, the portion was good enough for 4 people, we were 2 and couldn't finish it."
"Very nice hotel, room was big and clean. Located just next to the new bus stand and also the main market area in kullu. Would highly recommend this hotel. But no view of any scenic place."
Welcome to hotel the nest
A hotel at the heart of kullu town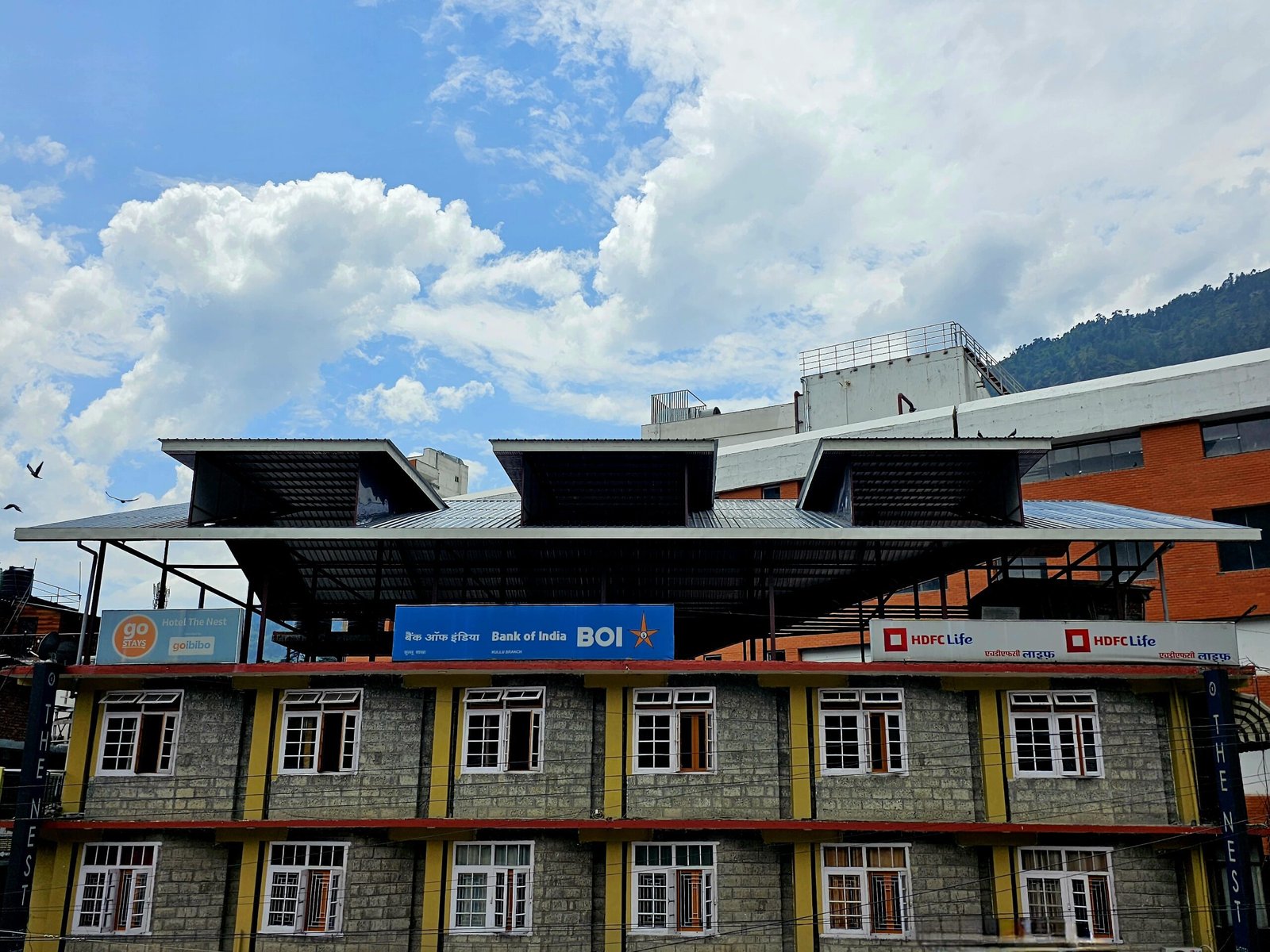 Hotel The Nest is a delightful retreat from your busy life that is surrounding with spectacular Himalayan Mountains and foliage all around its boundaries with old deodar trees that are adding charm to the location. Hotel The Nest is an amalgam of style, top-class facilities and valuable services that make it an ideal place to visit in Kullu.
The Nest is an elegant and luxury hotel offering it's guest stunning views, excellent hospitality, great food and opportunities for adventurous sports and
overall an unforgettable holiday experience with your family. All 18 rooms in our hotel offer you a picturesque view with a blend of luxurious amenities
and facilities in the lap of the mountains. If you want to refresh your mind and soul prefer checking out our place that serves you top facilities. Our Nest
Team features river crossing, Paragliding, jungle incursions, rappelling, and river-rafting.
At Nest, we offer mouth-watering cuisines of Himachal with a variety of other scrumptious Indian, continental food is also served along. The Nest Hotel
will truly provide a proper insight into the Pahadi culture and cuisines.
So, guys!!! If you are planning a vacation to a tranquil and an adventure sport with a wonderful and luxurious stay, Nest is the go-to-place. Come pack your bags and experience the pleasure of making your weekend a thrilling one!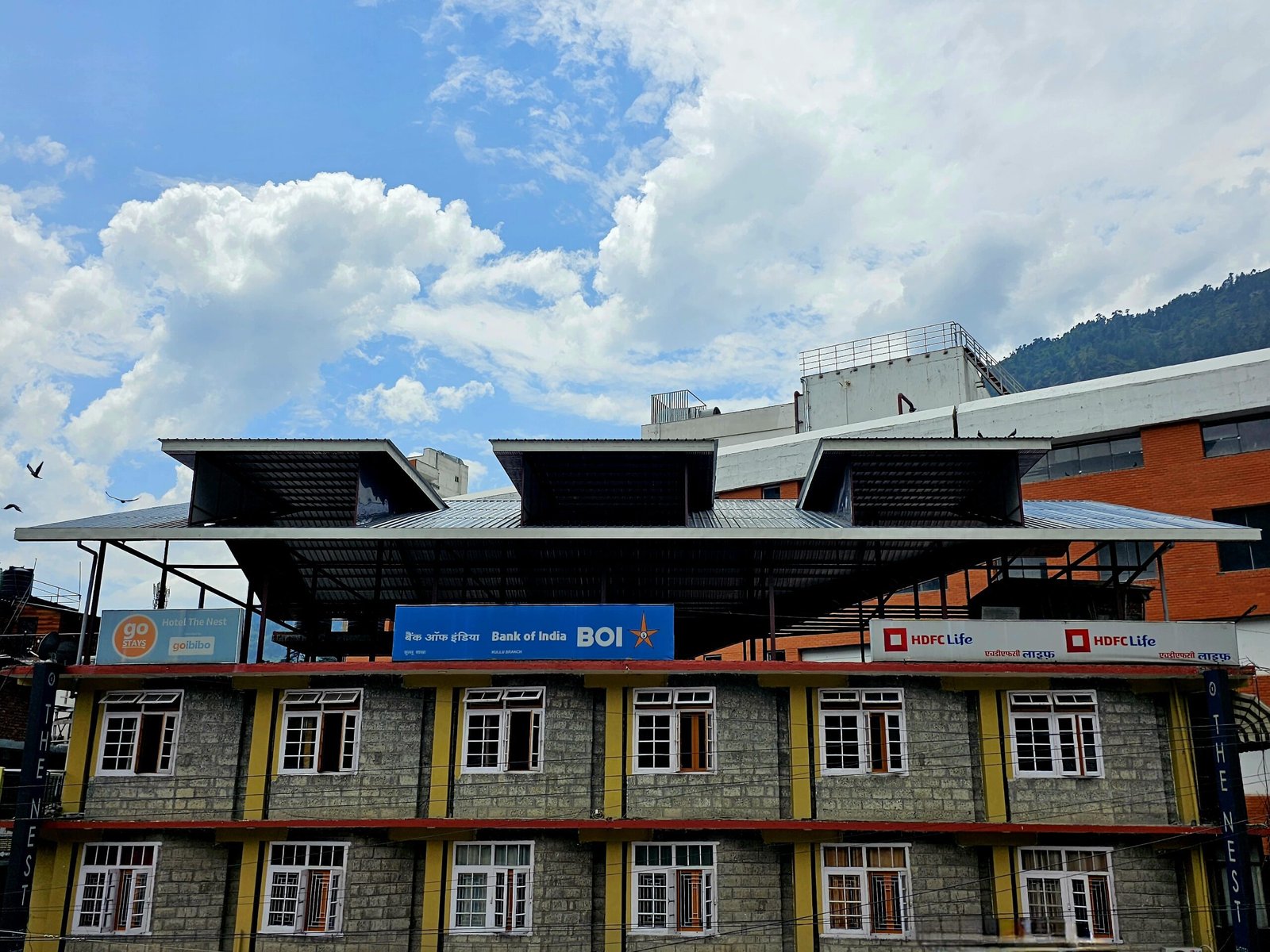 We provide comfortable yet affordable stay in Kullu town.
Bijli Mahadev Temple in Kullu
Bijli Mahadev is one of the ancient temples in India and is dedicated to Lord Shiva (Mahadev) and located 14 km from Kullu across the Beas River.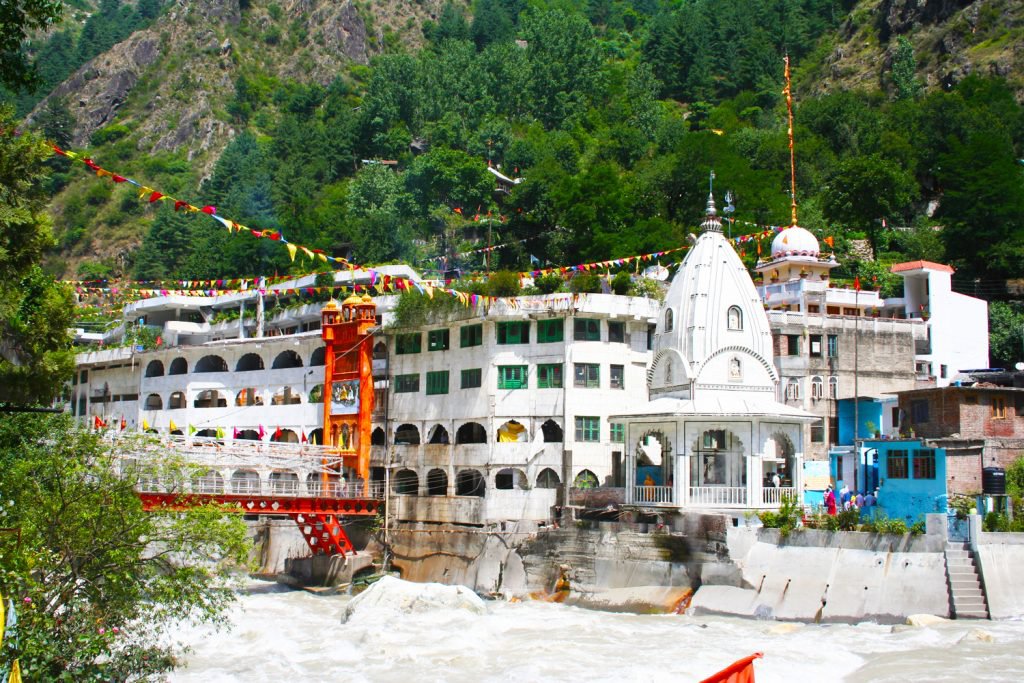 Manikaran Gurudwara and Hot Water Springs
Manikaran is at an altitude of 1760 m and is located 4 km from Kasol, about 45 km from Kullu. This small town attracts tourists visiting the hot springs and pilgrim centres of Manali and Kullu.
Naggar Castle – The Old Capital of Kullu
Naggar Castle is a medieval castle, Built by Raja Sidh Singh of Kullu in around 1460 A.D, it was taken over by H. P. Tourism Development Corp., to run as a heritage hotel, since 1978.
Parashar Rishi Temple and Lake
It is a freshwater lake located at an altitude of 2,730 metres. It has a three-storied pagoda-like temple dedicated to the sage Prashar situated on its bank. It contains a floating island inside it.
Raghunath Ji Temple at Sultanpur in Kullu
The Raghunath Temple is one of the main attractions here. Temple finds a connection to Lord Rama. Idol of Lord Raghunath placed here is said to be the same as the one used by him.
White Water Rafting in Kullu
Kullu is the valley of rivers and streams giving birth to many of the adventurous water sports. Rafting is one of the major water sports offered in the valley, in the serene river Beas.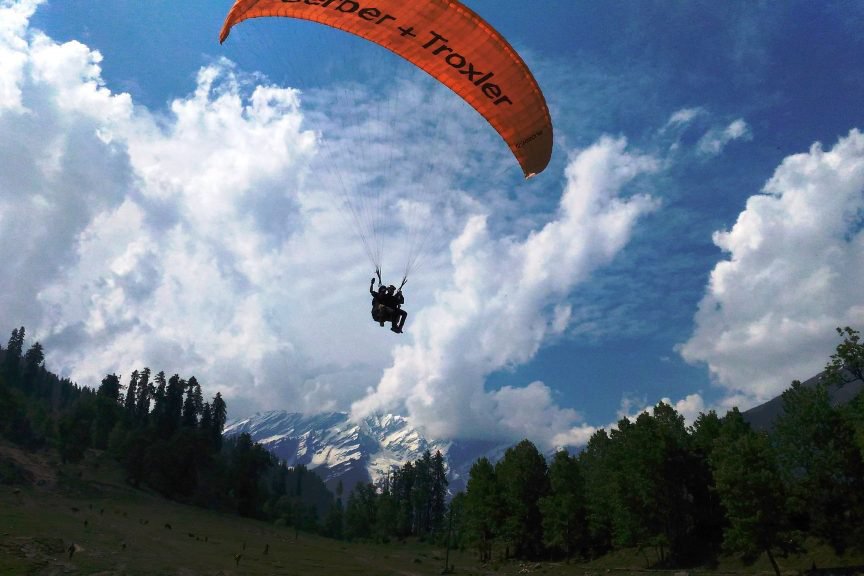 Paragliding in Kullu
Paragliding offers spectacular sights of the snow-clad Himalayan peaks, lush green landscapes and deep valleys. It is a great way to experience the beauty of Kullu from a unique perspective.
User friendly and streamline the process of reserving accommodations for your travel needs.
Whether you're curious to know about us, we're here to answer any questions.